Hello everybody!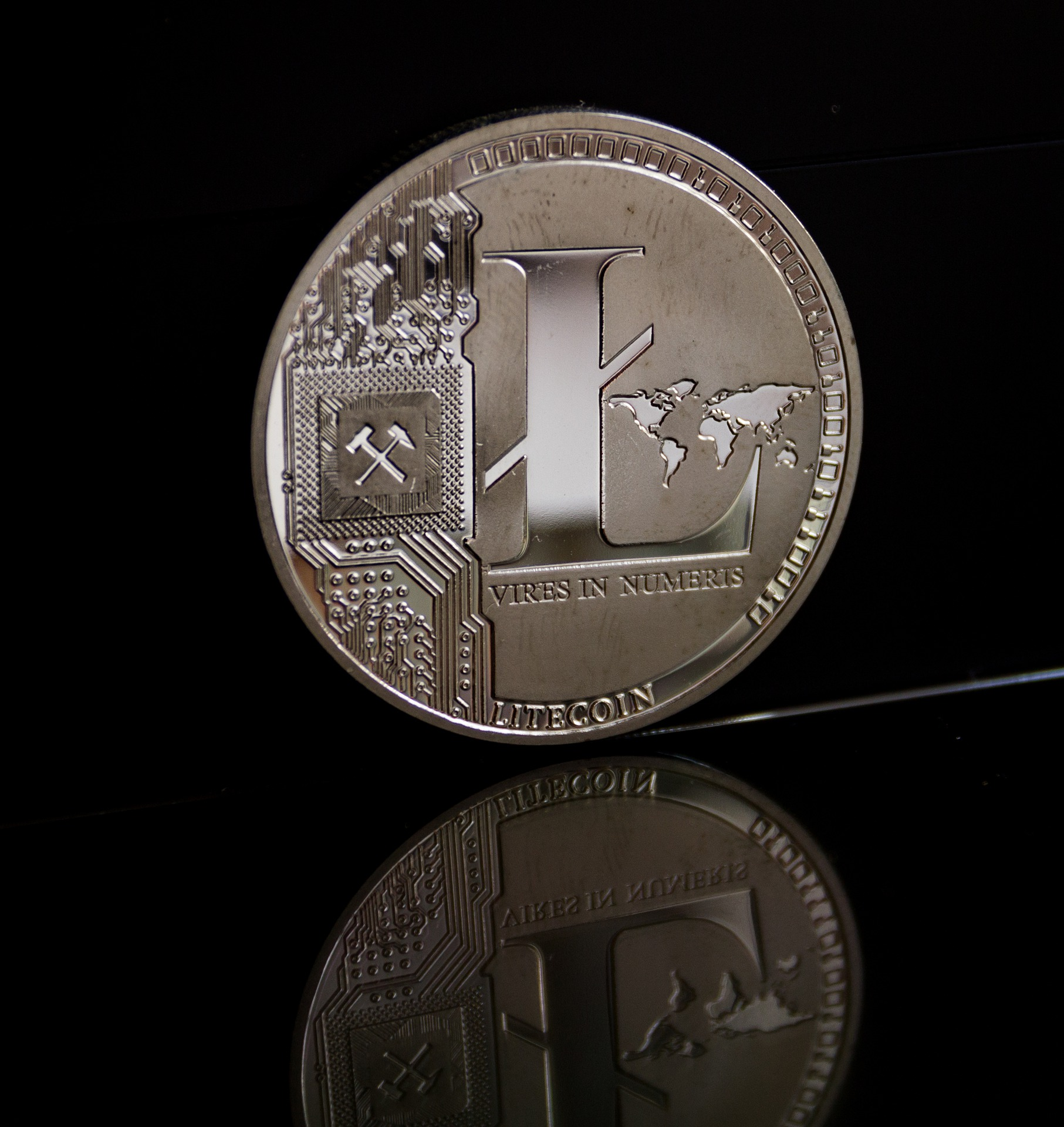 I have a deal for you if you're the short-term investor. If you know me you know that this is a rare situation. Generally, I give you only long-term tips. These days I guess you're happy that your crypto investments have partially recovered. So this is a great opportunity to make quick profits. I've sold 50% of LTC, IOTA, and DATA.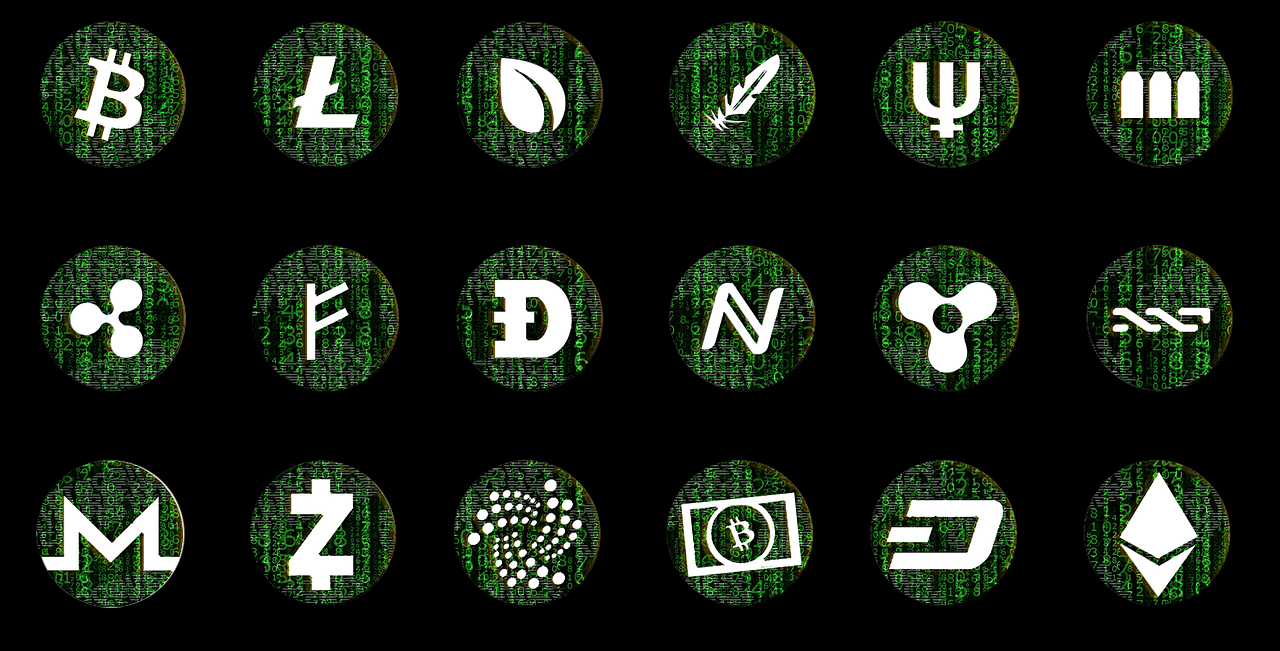 Why these coins? Because these ones have recovered the most. Every time market rebounded this way, market correction followed quite quickly. I know it's not that easy to sell in the time when you see prices of cryptos growing every day. But you will regret if you miss this opportunity.
The best platform for cryptotrading is Binance!
I'll buy this great coins again around 66% of current prices. I guess it'll happen in upcoming days, probably quicker than you think. So do you want to participate in this action? Feel free to ask me whatever you want! I'll answer your question as soon as possible!
Have a wonderful evening (or morning or afternoon depending on you daytime 🙂
Binance is well-known for its very low trading fees and hundreds of trading pairs. You can buy some coins on Binance, just click on the banner below, the registration will take seconds and you're ready to make big money like me!
Disclaimer: This is my opinion and everyone is fully responsible for their own investment decisions.